Sharing. It's what we do best.
The RN Work Project would like to share with you their recent newsletter and web site. Drs. Carol Brewer and Chris Kovner have been funded by the Robert Wood Johnson Foundation to study new graduate nurses over the past 10 years. The newsletter, more information about the study and many of their papers are available on their website: www.RNWorkProject.org.
The National Forum's President, Patricia Moulton, will testify at the IOM meeting reviewing progress made on the Future of Nursing: Leading Change, Advancing Health recommendations.
Read her Full Report.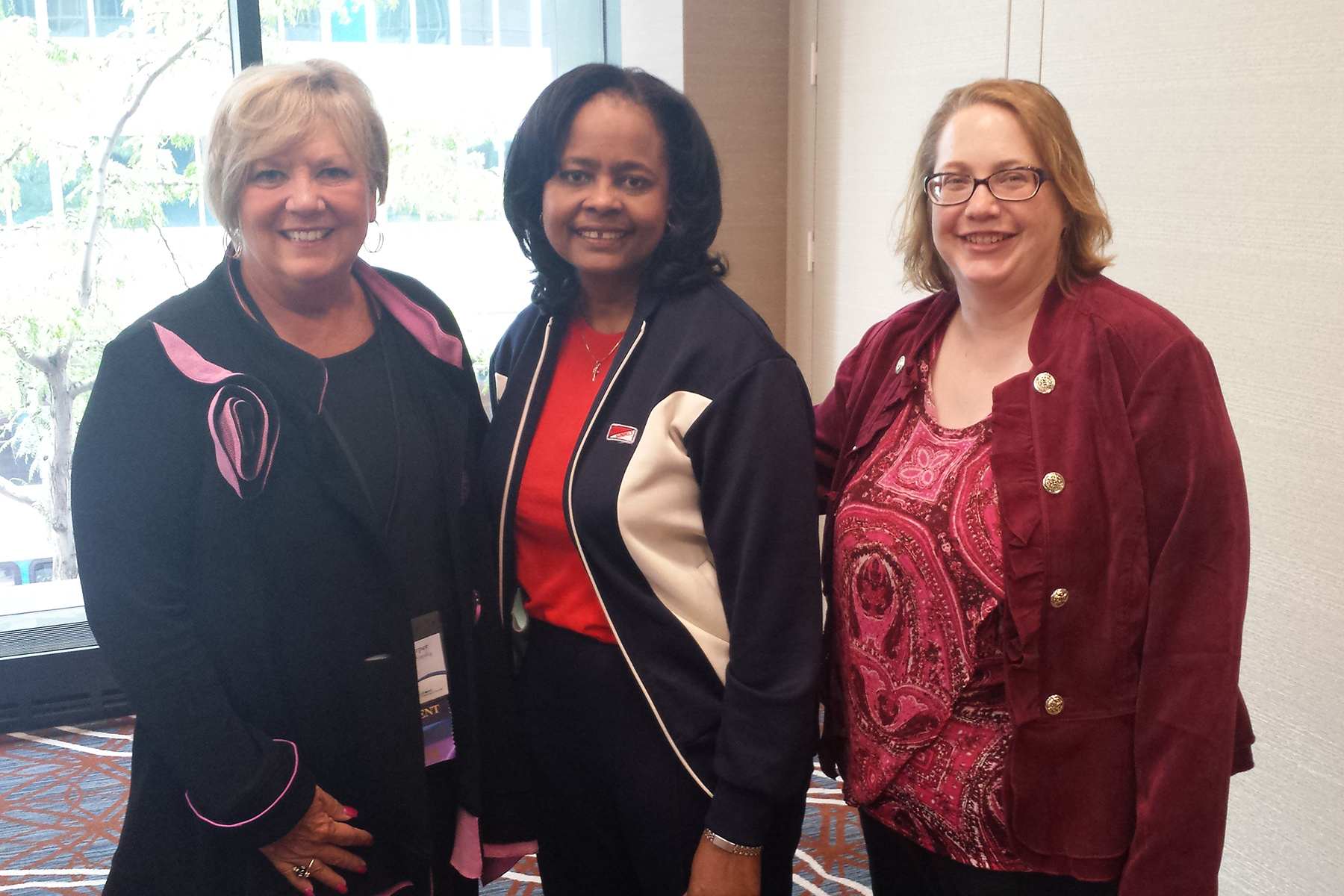 Networking. Bringing together nursing, healthcare and workforce research leaders.
Annual Conference attended by statewide subscribers
Providing support for the creation and success of statewide nursing workforce centers.
Collaborate on important issues related to the current and future nursing workforce of America
National Forum Data Collection Totals
Collect Education Program Data